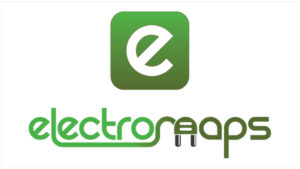 With the Electromaps app:
Find the charging stations in Greece
Register your charges during check-in
Manage your charges and your payments
Everything about charging stations
The favourite app of EV drivers
Available on ios & android
Access to thousand charging stations all over Europe
Draw your route

Add comments
Learn more: (www.electromaps.com)
EV Loader develops the first open chargers network in Greece and southeastern Europe. Provides charging station management software to companies such as hotels and stores that already have a charging station in their area and displays their point through the map of the EV Loader application but also through other applications. The EV Loader network includes chargers in hotels such as Crown Plaza, Holiday Inn in Attica and boutique hotels from groups such as Aria Hotels in Ioannina, Kefalonia and Mani. The members of the EV Loader network earn direct income from the chargings of visitors, while at the same time they attract more visitors to their space and promote their business on the application maps.
Learn more: (evloader.com)